Dedicated Customer Experience Services
Engaging Customers WHERE, WHEN, AND HOW They Want
Engage | Evolve | Elevate
Let's Talk
CAPITALIZE ON

 THE CUSTOMER REVOLUTION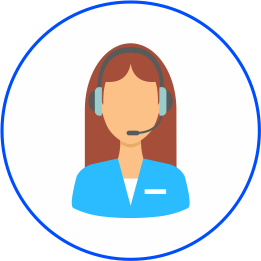 Customer Experience Center
Inbound Customer Services
Proactive Outbound Customer Services
Market Research
Back Office Processing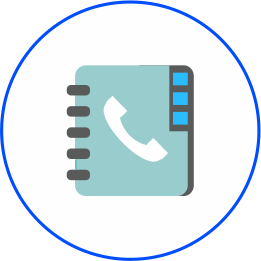 Lead Generation Service
LinkedIn Sales Strategy
Outbound Telephone
Text Marketing
Lead List Development
Email Marketing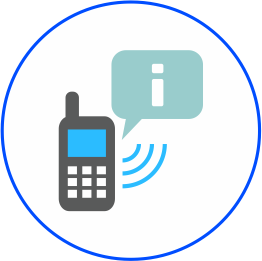 Marketing Services
Loyalty Incentive Programs
Search Engine Marketing
Search Engine Optimization
Social Media
Public Relations
Paid Media Campaigns
Over 50% of companies indicate that customer experience is their prime differentiator
Instant Access to World Class American-based Talent
EagleONE offers a comprehensive customer experience at each step of the Customer Lifecycle. If you are a business just entering the marketplace, our team will assist you in providing enterprise-level contact center support without the huge capital expense. Emerging or large national firms may wish to outsource specific elements of the customer experience. Or, utilize our proprietary LinkedIn lead generation service.
And when you need a full-service marketing program from digital, social, public relations and PR, our subject matter experts are available to create your unique program. No matter your size or mission, EagleONE provides you with scalable customer experience solutions.
Do you want to super-charge your company's pipeline growth of new business and sales?
Do you want to increase your loyal customer base and earn referrals?
If your answer is yes, contact us to learn how we improve your ROI.
We change the way you communicate with customers
We have customer experience with numerous verticals, including healthcare, banking, non-profit, information technology, HR & staffing augmentation, insurance, credit cards and payment processing, online and brick & mortar retail, security and identity protection. We also have experience servicing government contracts at the state and federal levels.  EagleONE specializes in bringing industrial-strength analytics supported by skilled human interaction to your customers – each time there is an interaction.
Next Steps….
To learn more about Eagle One's Customer Experience management services, feel free to set up an introductory meeting to allow us a 15 minute conversation to assess your needs and how we may assist you to reach your next goal. Our executive team will assist in identifying your needs based on your company size, analytic needs and industry expertise. This allows us to customize our introduction to your specific needs – Let's talk!
"EagleONE quickly became a trusted partner in converting our leads to opportunities. Their team was highly responsive and quickly adapted to changes as we worked together to learn which techniques were most effective. Communication was easy and open, and we always felt like they were just as invested in our success as we are."
Stacy Sutton – Vice President of Marketing – Clean Hands – Safe Hands