Are you looking to grow your business into a professional Franchise?
You're in the Right Place !
The perfect trifecta of talent has come together to help you be the very best franchisor in the industry. Don Schin and his team bring the coveted experience of closing new candidates, Rick Grossman brings decades of experience helping brands like Bio 1 build and sell their brand for millions, and Mike Hutzel and his team bring decades of experience building systems to help your franchisee sales and generate lead flow for new candidates. In short, working with these three industry pros sets you up for success, building a strong foundation and then helping you bring on the right candidates to help grow your brand!

Growth plans for even the strongest brands can drag or fail if the right franchise sales team is not in place. The right franchise sales team and system can make all the difference in the world as to whether you sell a couple of franchises a year or really hit the cover off the ball… We take a unique, tailored, and professional approach to building your franchise selling system. Being your outsourced sales and business development arm, we can't work in a vacuum. Therefore, we are always available and active in helping you develop your marketing plan, specific campaigns, and feedback on leads we are handling. We'll even do some marketing for you to our contacts and data bases. Bottom line is that whether you are a new emerging brand, or an older, slower growth concept, we can make your goals of higher franchise sales a reality. Are you an emerging brand founder looking to launch or grow your franchise? Are you doing it yourself and don't have the time? But also, don't have the budget to hire a full-time person? FBE can step in and 'be' your franchise sales department. Our compensation plans are built with an emerging brand's budget in mind. We win when you win.


Learn More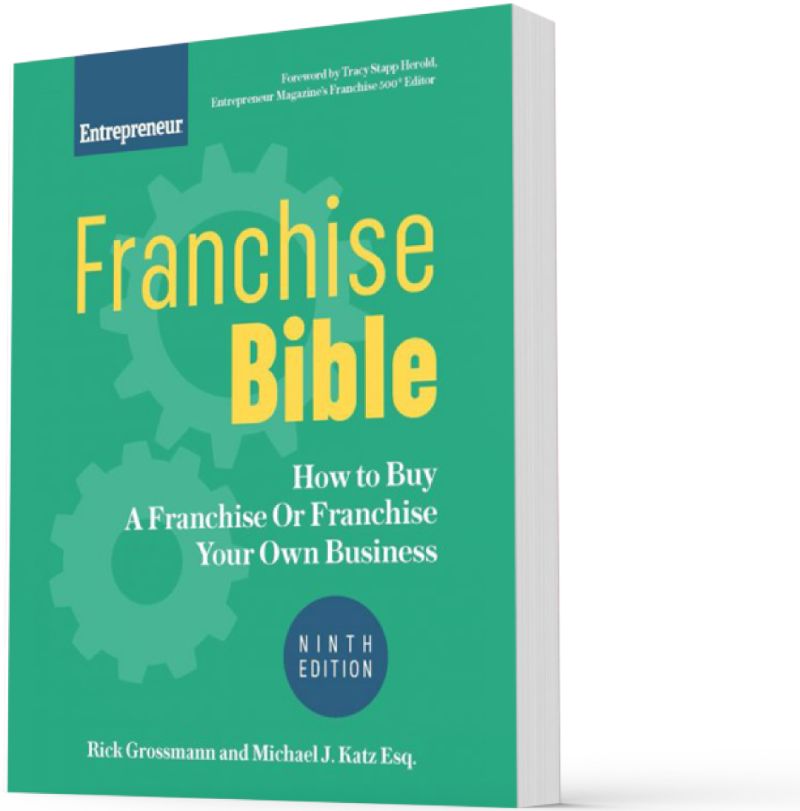 Franchise Bible Coach is a full-service franchise coaching, consulting and development firm with decades of experience and passion for building and growing successful franchise networks. We work with franchisors and franchisees, companies that want to franchise, and those seeking to buy and launch franchise businesses.We have developed assessments for each of our four service lines to help our prospective clients make an educated decision which is the first step in any successful franchise journey. We look forward to being a part of your franchise success story!


Learn More

EagleONE helps you yield the best ROI when you invest in our franchise opportunities. Our U.S.-based firm caters to nationwide agencies that want to take their business to the next level. Tell us your franchise goals and expectations, so we can start working together to reach them. It's no secret that opening a start-up can cost you a lot. High investment aside, you need to work hard to familiarize yourself with the industry and get the business up and running. This isn't a concern, though, when you opt for a marketing franchise opportunity.


Learn More